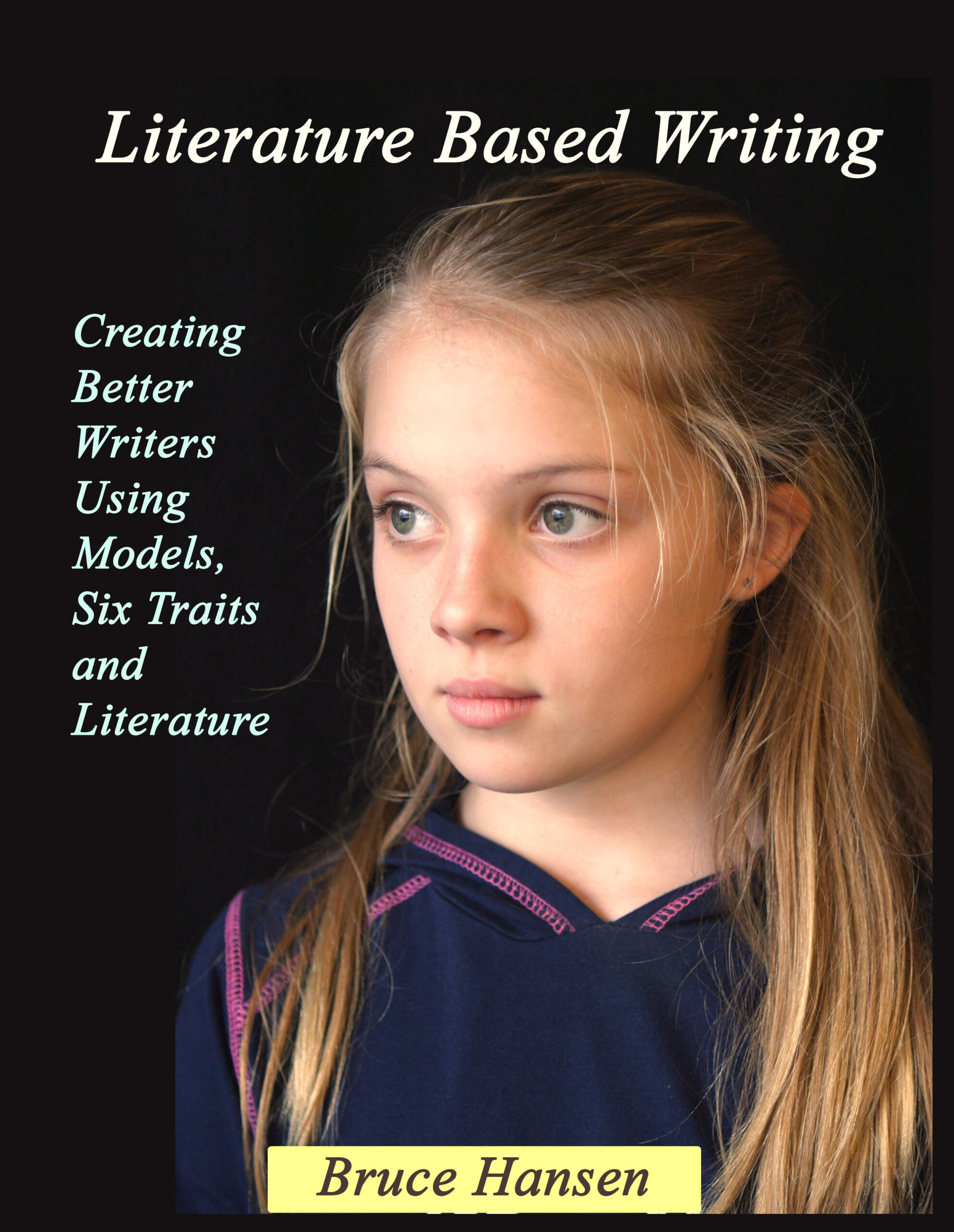 So you are reading a novel with your class: what writing activities will improve their skills and boost their engagement?
Using Mentor texts and author imitation to teach writing.
What teachers and educators say:
Any teacher would befit from the sequential organization of the six analytical traits used in instruction and assessing writing work.
This book is an absolute gift to all teachers of writing.
I enjoyed reading this book! I think it is an excellent resource for teaching writing. Bruce Hansen goes into great detail in describing each of the writing traits, and gives very practical ideas that can be used to teach the traits to children.
This book gives a clear, thoughtful presentation of how to teach writing.