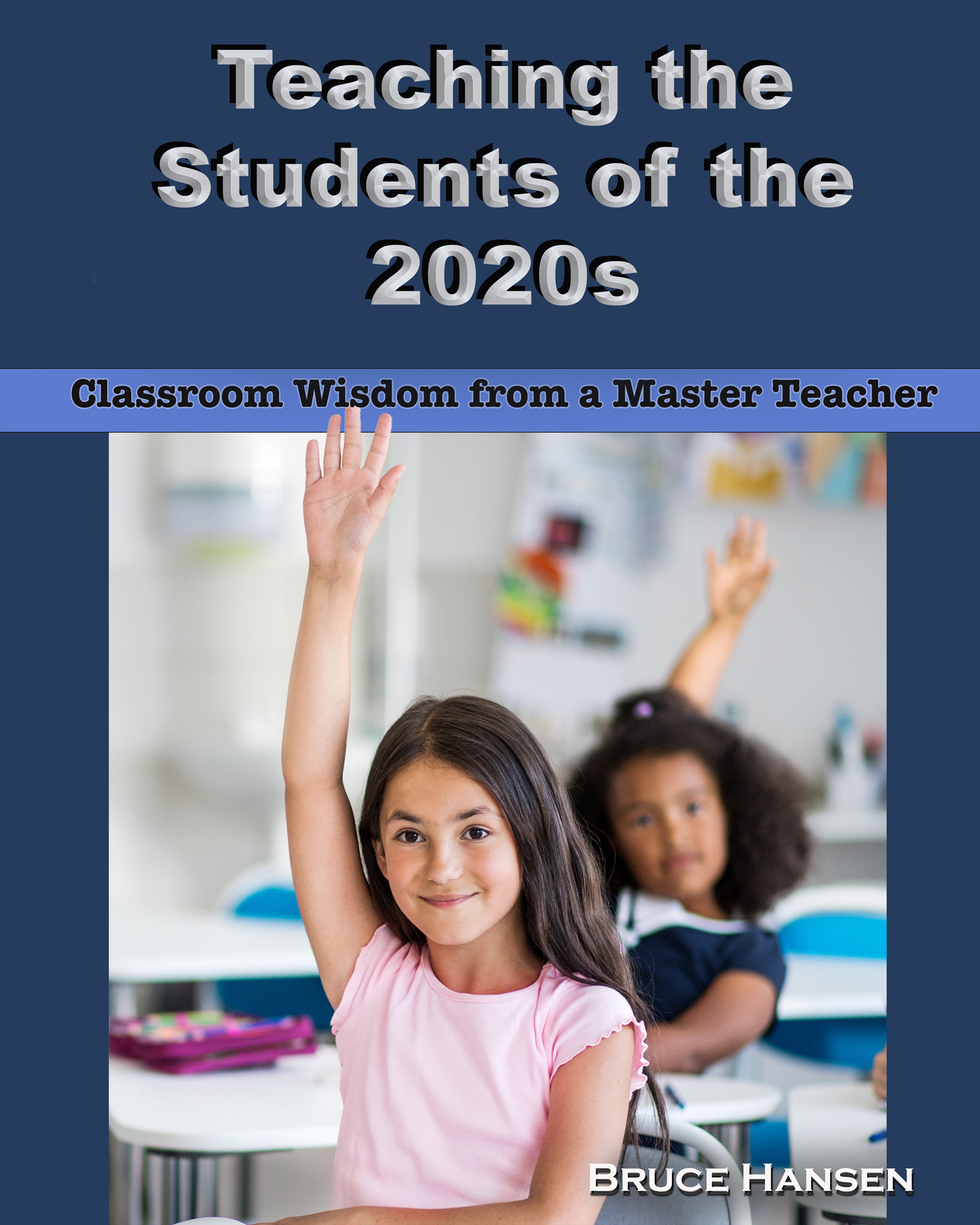 Coming in the fall of 2022!
• Aquire skills that move you toward being a Master Teacher 
• Experience joy in your teaching placement. 
• Make your classroom a place where students willingly cooperate with you and each other.
 • Bring your students to their peak learning.
Now a fresh look at culturally responsive classroom management and student engagement techniques. Based on cognitive science and decades of classroom experience, this book is designed to help new teachers get off to a great start and experienced teachers to up their game using new and creative solutions to today's classroom challenges.